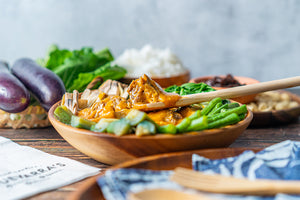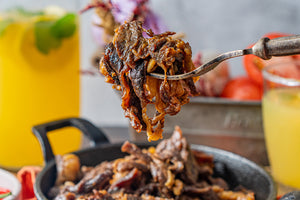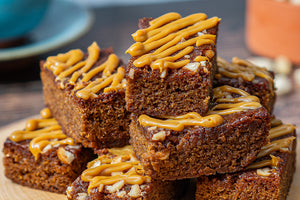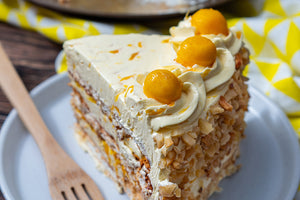 Popular

6

products

Solo Meals

14

products

Main Course

15

products

Pre Order

6

products

Desserts

13

products

Frozen Products

5

products
Mabuhay!
Welcome to the go-to venue for events, get-togethers, and celebrations--Guevarra's!

Guevarra's is a Filipino themed buffet restaurant that offers a unique dining experience with our classic and homey ambience. Having been built in the 1920s, the vintage interiors of this heritage house-turned-restaurant, along with the private function rooms and spacious garden area make Guevarra's the perfect place for intimate gatherings, birthdays, baptisms, weddings, and corporate events.

Our buffet features a feast of both classic and modern Filipino dishes created by Chefs Roland and Jackie Laudico. From our bestselling Angus Beef Tapa and Bellychon to our Grilled Pancit Bam-I and Party Spaghetti, there will surely be a dish for everyone to enjoy--not to mention our whole spread of intricately crafted desserts for the perfect ending to every meal.
Book your reservations now or have your favorite Guevarra's dishes delivered straight to your doorstep via our online ordering portal. Tara na sa Guevarra's!